Persian Wonders Shop
We are working on our new online shop. Please email us at shop@persianwonders.com for more details about our listed products or to purchase them.
Please note our products are made to order.
Replica of Cyrus Cylinder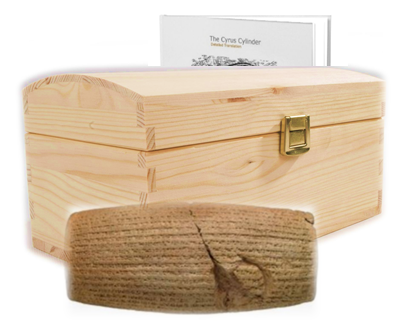 Details:
life size replica of the Cyrus Cylinder hand painted and it comes with woodedn box with our unique Cyrus Cylinder book
Jiroft Board Game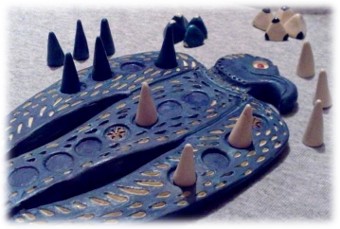 Details:
Hand made ancinet board comes with dice and pieces also comes with game information.