Interesting and important research to unveil the oldest board game discovered in Iran and introduce it. The event is about the history of the board game in general and talks about the game found in southeastern Iran. The oldest board game is also on display, along with a limited exclusive catalogue for this research. More information will be available soon.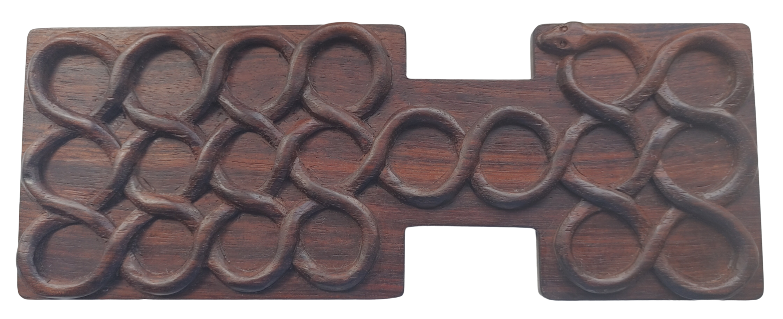 Q. I need help booking my ticket online. What shall I do?
You can book your ticket via email Please let us know how many tickets you need. Email booking: Please send us your name and the number of tickets then we will generate tickets for you and send them to your provided email address. evnet@persianwonders.com
Q. Can I attend the event without a ticket?
No, the tickets are free. You have to book your ticket online, and tickets are limited. Please reserve your seat and take advantage of this event.
Q. What is Persian Wonders?
Persian Wonders is a cultural, non-profit, non-bias, apolitical team focused on the subject of ancient Persia.
Q. Can I Cancel my ticket
Yes, please let us know as soon as possible.
Q. I have booked my ticket but can I bring my friend/family with me on the same day? Only if your friend /family have valid access.
Q. Can I book my ticket on the same day?
Unfortunately, no, we're closing the booking site before the event.
Q. I am disable can I attend?
Yes, of course, one of our staff will help you daily.
Q. Is this event different from other everyday events?
Persian Wonders events are different as we would like to have engaging and memorable events by having special guests, having display shows and creating a friendly environment.
COVID Measure
Persian wonders team follow the government legal advice.