Treasures | Observe And Click
Throughout the history to find a treasure is hard. To access the door you need to find a key in here and sometimes you will be challenged.
- Each time you open the door you may see a different treasure.
CLOSE
Animation Cup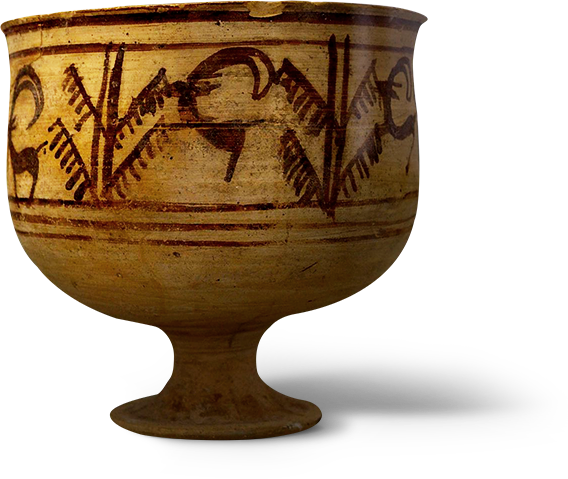 Date: 3200 BC
Believed to be it's a world 's oldest animation discovered so far dated back to 5,200 years old An Italian team of archaeologists unearthed the cup in the 1970s from a burial site in Iran's Burnt City. Although recently researchers noticed the images on the bowl tell an animated visual story.
CLOSE
Scarface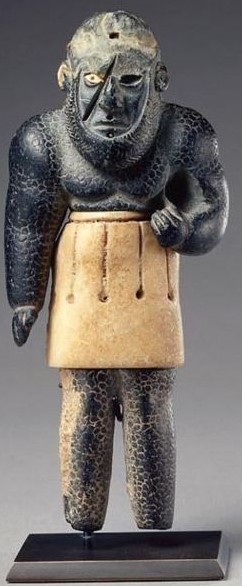 Date: 2500 BC
"Scarfaces" are anthropomorphic dragon-snakes belonging to the mythology of central Asia, where they incarnated the unfriendly forces of the underworld. Their power was controlled not by killing them but by reducing them to silence by a slash across the right cheek. Thus dominated, they could become kindly.
CLOSE
Baghdad Battery

Date: 250 BC and AD 224
The Baghdad Battery or Parthian Battery is a set of three artifacts which were found together: a ceramic pot, a tube of copper, and a rod of iron. It was discovered in modern Khujut Rabu, Iraq, close to the metropolis of Ctesiphon, the capital of the Parthian (150 BC – 223 AD) and Sasanian (224–650 AD) empires, and it is considered to date from either of these periods. Its origin and purpose remain unclear, and further evidence is needed to explain its purpose. It was hypothesized by some researchers that the object functioned as a galvanic cell, possibly used for electroplating, or some kind of electrotherapy.
CLOSE
The Oldest Backgammon and Dice in the Whole World

Date: 3500 BC
There's a cemetery in Shahr-e-Sukhteh which is referred to as "the 761 cemetery" and was the place where the oldest backgammon was found. Made from ebony wood, this backgammon and its 60 beads were found in this UNESCO heritage site. As you can see in the picture, there's a twisting snake illustrated on the rectangle shaped board-game, holding its own tail in its mouth. The beads are made of azure, opal and turquoise.
CLOSE
Story of Etana?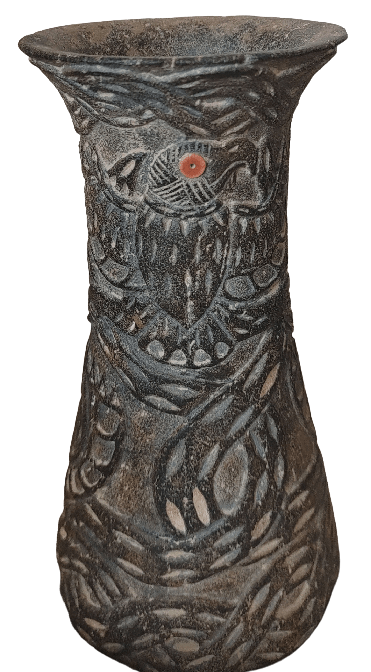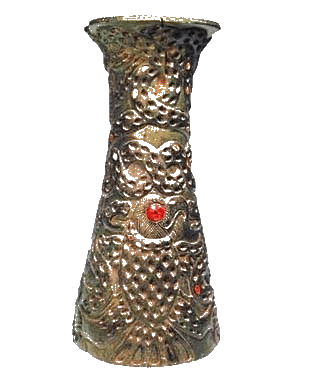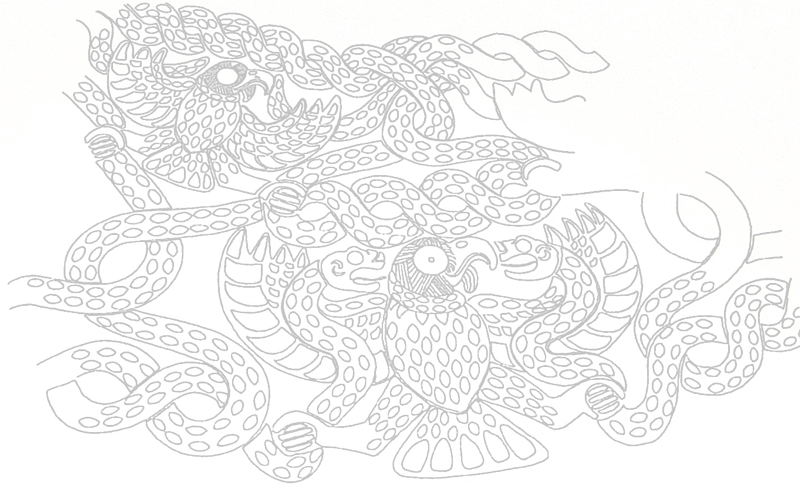 Date: 3000-2200 BC
This artefact is very attractive and it's full of imagination. The Sumerian Etana myth may be originated in Iran and travelled west as this artefact or any other similar artefacts discovered so far representing eagle and two snakes. The Myth of Etana is the story of the Sumerian ancient King of Kish who ascends to heaven on an eagle to request the Plant of Birth from the gods so that he might have a son. The myth breaks for several lines and the story of an eagle and a snake, a tale of a vowed friendship and betrayal, is introduced.
CLOSE
Earliest Known Ensemble On Sealing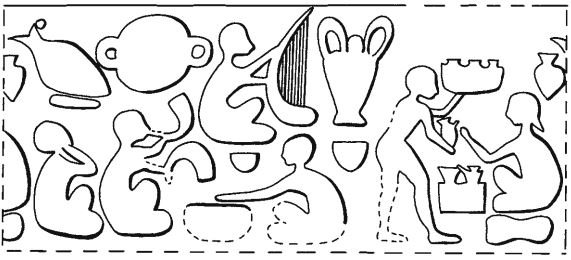 Date: 6800 BC
Four seated musicians accompany the diner, having mastered the intricacies of ensemble playing. One musician plays an arched harp, here shown for the first time in history. Below is a man who extends his rms over the flat top of an object restored as a drum. The third musician holds two objects shaped like animal horns. The fourth person places his right hand against the cheek, a posture well known from singers in the ancient and modern near east. It s he earliest known ensemble, it includes the essential elements of modern ensemble. The musicians play a string instrument, a percussion instrument, and a wind instrument.
CLOSE
Oldest Flag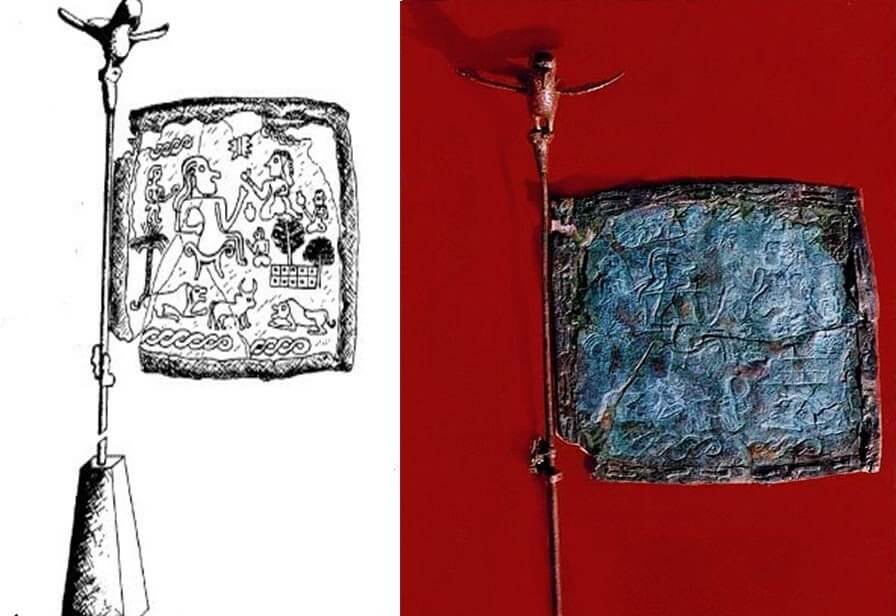 Date: 2400 BC
The oldest metal flag in human history was found in the city of Shahdad part of Aratta Civilization
CLOSE
Invention of Decimal System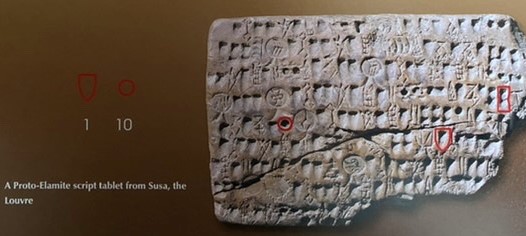 Date: 2700 BC
According to Jean Perrot (archaeologist, CNRS, France).
"This [Proto-Elamite] is a very unique script. it evolved gradually and was used about the year 2700 BC for their accounting. They invented the decimal system, where in Mesopotamia 12 set as the base and not10. The decimal system originated in Elam and spread all over the Iranian Plateau."