Location: CAMBRIDGE - Corpus Christi College - McCrum Lecture Theatre
Date: 11/11/2023
Time: 13:30-16:30



Contact: event@persianwonders.com
We are privileged to have Dr Irving Finkel as our guest speaker. He is a British expert in ancient languages and cultures, specifically focusing on the script and languages of ancient Mesopotamia. He holds the position of Assistant Keeper of Ancient Mesopotamian script, languages, and cultures at the Department of the Middle East in the British Museum. One of Finkel's research areas revolves around the history of board games, and he actively contributes to Board Game Studies as a member of the Editorial Board. One of his notable achievements includes deciphering the oldest game rules and reconstructing the Royal Game of Ur.
The event focuses on the history of board games in general and is not limited to ancient Persia. It will display a reproduction of the Royal Game of Ur, an ancient board game discovered at the Shahr-i Sokhta UNESCO World Heritage site in Persia, as well as the oldest rule book. Refreshments will also be available. The Event Leaflet.
Q. I need help booking my ticket online. What shall I do?
You can book your ticket via email Please let us know how many tickets you need. Email booking: Please send us your name and the number of tickets then we will generate tickets for you and send them to your provided email address. evnet@persianwonders.com
Q. Can I attend the event without a ticket?
No, the tickets are free. You have to book your ticket online, and tickets are limited. Please reserve your seat and take advantage of this event.
Q. What is Persian Wonders?
Persian Wonders is a cultural, non-profit, non-bias, apolitical team focused on the subject of ancient Persia.
Q. Can I Cancel my ticket
Yes, please let us know as soon as possible.
Q. I have booked my ticket but can I bring my friend/family with me on the same day? Only if your friend /family have valid access.
Q. Can I book my ticket on the same day?
Unfortunately, no, we're closing the booking site before the event.
Q. I am disable can I attend?
Yes, of course, one of our staff will help you daily.
Q. Is this event different from other everyday events?
Persian Wonders events are different as we would like to have engaging and memorable events by having special guests, having display shows and creating a friendly environment.
COVID Measure
Persian wonders team follow the government legal advice.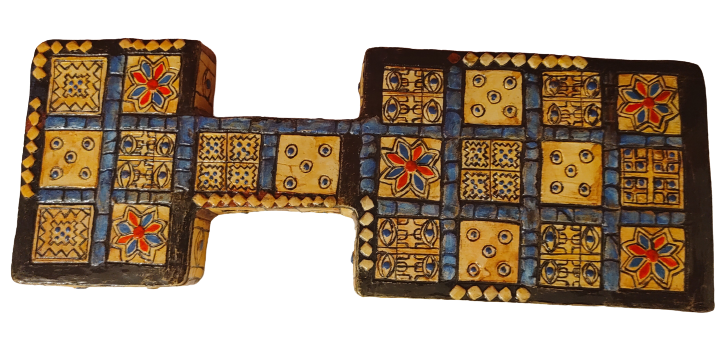 The Royal Game of Ur from Mesopotamia 2600-2500 BCE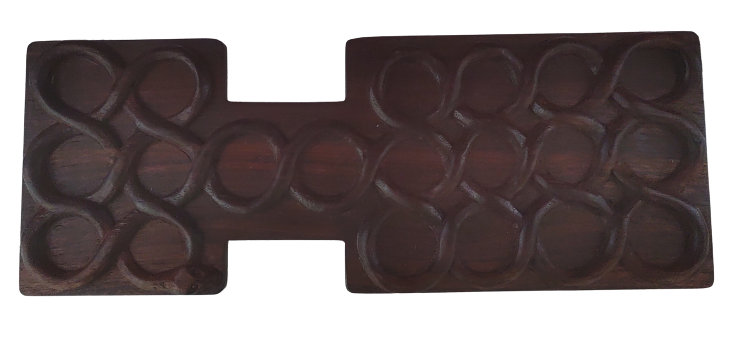 The Shahr-i Sokhta Board game from Persia 2600-2500 BCE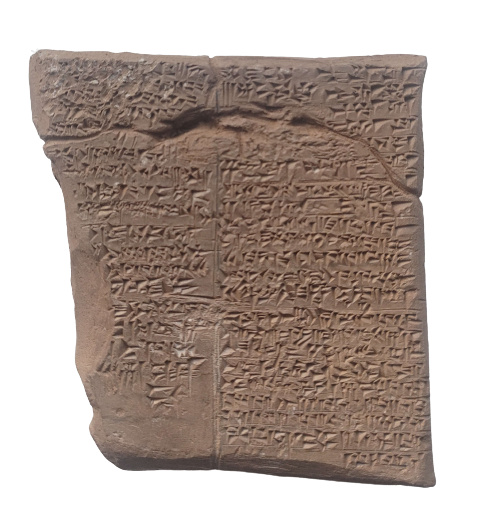 Babylonian Rules For A Board Game - Front 177 BCE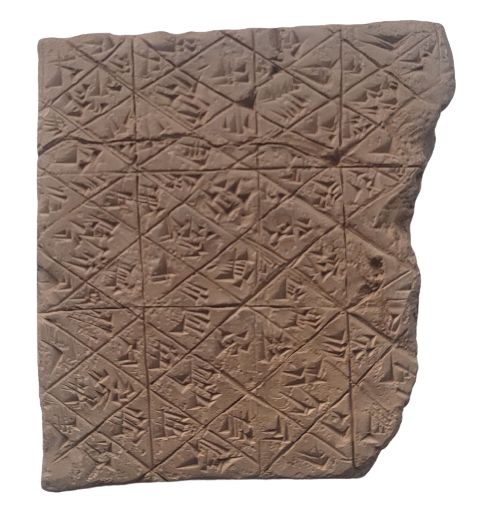 Babylonian Rules For A Board Game - Back 177 BCE